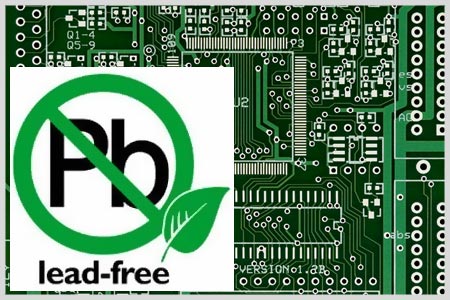 Every equipment-repair performed in Nivie Electronics is done with lead-free components as long as the part provided by the manufacturer is also lead-free.
Most of the repairs are performed on a component level. A single defective chip replacement makes the repair much cheaper than replacing the whole board. Rarely the defective board needs to be replaced, but only if it is not repairable (broken, burned or corroded) or its repair is not economical. Our test equipment allows us to precisely calibrate and test the device after every repair.
As part of our customer relationship we recommend and perform periodic equipment inspections, calibrations and cleanings (body interior, tape path, CCD surface) together with replacement of worn out external and internal components.
Nivie Electronics has the ability to service a full range of products that other firms cannot. We have the technical expertise to service hi-tech equipment such as broadcast and industrial equipment and offer a high degree of technical expertise.
We currently handle repairs for the following recording formats (both NTSC and PAL):
DV (miniDV)
DVCPRO (DVCPRO 25, DVCPRO 50, DVCPRO HD)
P2 (DVCPRO HD, AVCIntra)
AVCHD
DVCAM
HDV
Betacam (Betacam SP, Digital Betacam, Betacam SX, HDCAM)
D5 (D5 HD)
VHS (S-VHS)
MII