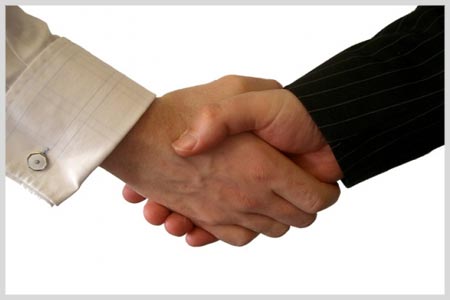 For more than a quarter of a century, Nivie Electronics has provided leaders in a variety of industries worldwide, with top-level product repair, manufacturing and distribution services.
Nivie Electronics has established a distinguishable track record and proven our commitment to excellence and our commitment to our clients, which include Panasonic, Sony, JVC, Canon, Caribbean Cruise Lines, the NYC Police Dept, HBO, CBS, MTV and over three-dozen Fortune 500 companies worldwide.
How has Nivie attained such a client roster?
By consistently providing superior product and superior services.
Allow our expertise to work for you!